Homeschooling is progressive movement around the country and the world , in which Parents Educate their children at home. More parents are choosing to Homeschool. We give you that Option also.
A  Mother has always been first teacher now , Home is New School, we enable parents to teach little one's as per their age. Need Help Contact.
Are you Looking to teach your child at home??
Start Student Learning with Zero On-Screen Time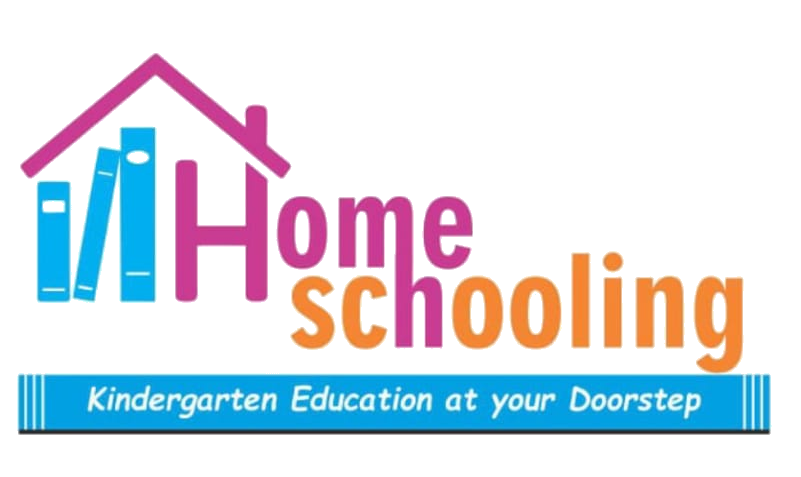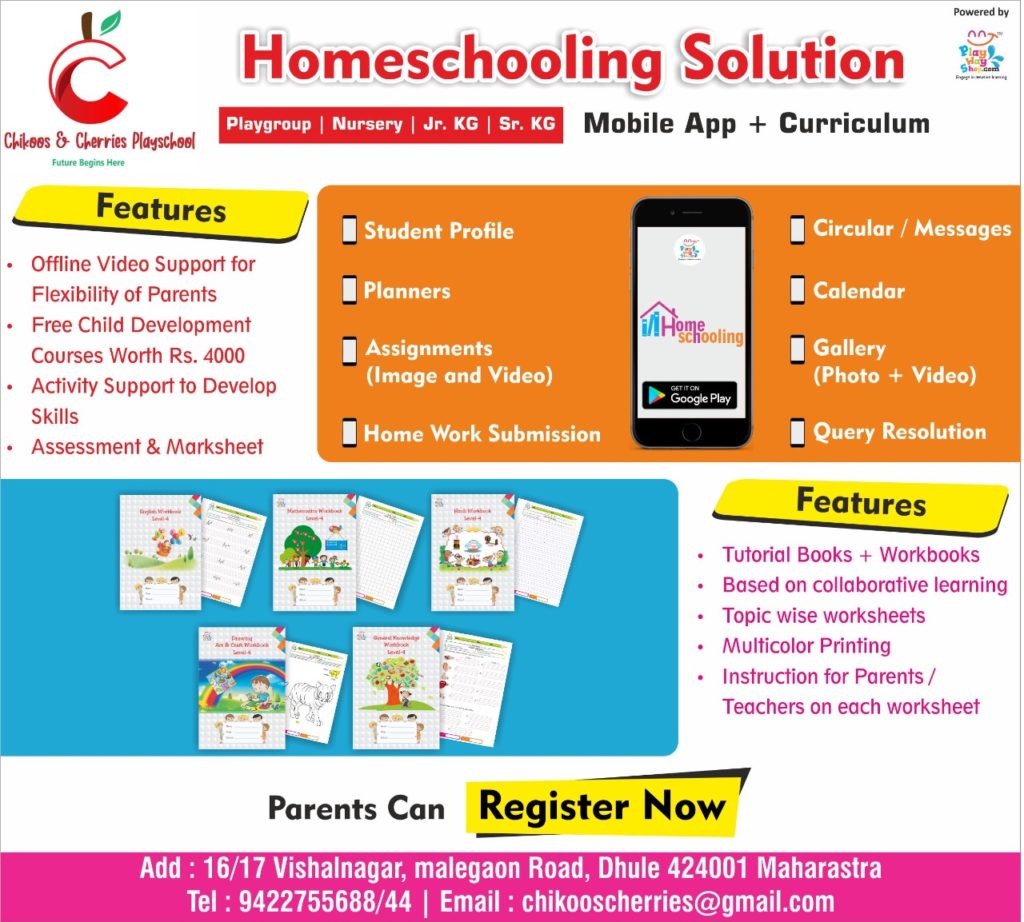 We employ only qualified teachers who dedicate their lives to education.
Each year we work with up to 7 classes of highly talented kids of all ages.
Since the beginning of our work, we have given necessary knowledge to many children.
Every parent who comes to us is completely satisfied with our work for his or her kid.